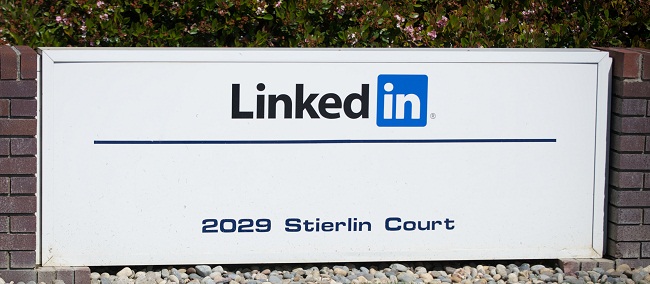 How to tell if your LinkedIn password was hacked
By Stuart Thomas: Senior Reporter on 7 June, 2012
When you heard about some 6.5-million of LinkedIn's password's being leaked, you may have felt a twinge of panic (even if you hadn't been on there in months).
Stuart Thomas joined the Burn Media team in 2011 while finishing off an MA in South African Literature. Eager to prove his geek credentials, he allowed himself...
More
Advertisement
Some opportunistic developers have built a tool called LeakedIn, which allows you to to check if your password was one of the ones compromised.
All you do is feed in your password, which the tool hashes with JavaScript. It looks legit enough but, as always, you use it at your own risk.
Whether you password comes out clean (like mine) or compromised, it's still probably a good idea to go and change it as soon as possible.
Subscribe via email

SHARE

About us

Memeburn focuses on everything digital in the emerging markets sphere. More about us here

Copyright © Memeburn. All rights reserved. No article may be published or reproduced without

prior written permission

from Memeburn.