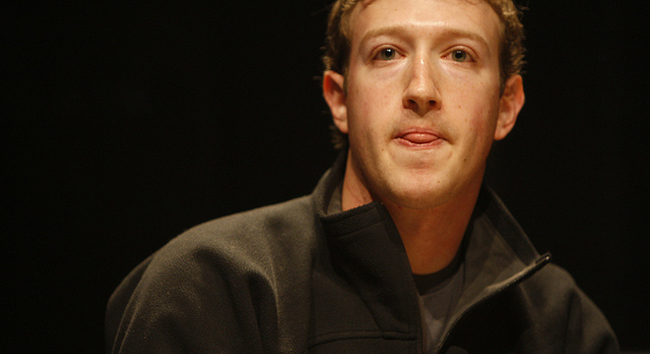 5 key takeaways from Mark Zuckerberg's 'Disrupt' interview
By Stuart Thomas: Motorburn Editor on 12 September, 2012
Stuart Thomas joined the Burn Media team in 2011 while finishing off an MA in South African Literature. Eager to prove his geek credentials, he allowed himself...
More
Advertisement
Subscribe via email

SHARE

Jobsburn
About us
Memeburn focuses on everything digital in the emerging markets sphere. More about us here
Copyright © Memeburn. All rights reserved. No article may be published or reproduced without
prior written permission
from Memeburn.